Puppy Profile: Princess
Occasionally we may include affiliate links, which means we may get a commision if you purchase something via that link. Check out our privacy policy for more info.
Today I'd like to introduce my current dog and first dog I adopted as an adult: Princess!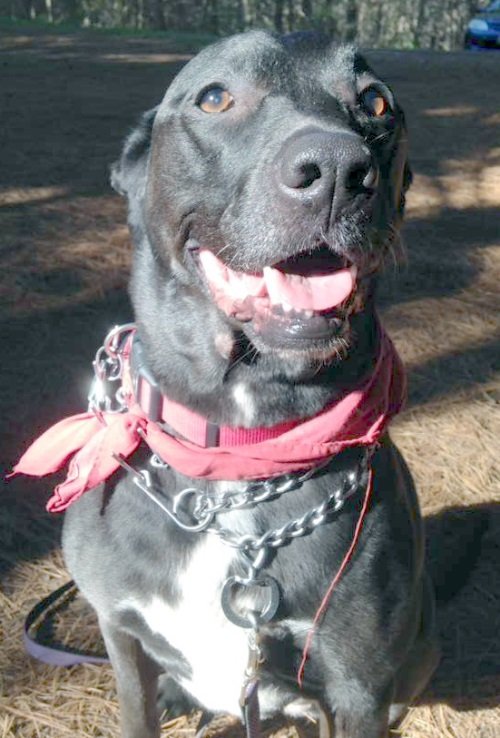 Princess
Breed
Half pit bull, half golden retriever, all love.
Birthdate
October 25, 2007
Gotcha date
Sometime in December of the same year.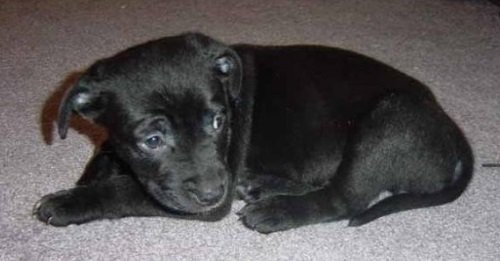 She used to be so tiny!
Why'd you get her?
My brother and I had just moved into a house I inherited. He knew someone who's dog had an accidental litter and needed to get rid of the pups, so he asked me if I wanted to get a dog. I grew up with dogs, I love dogs, so of course I wanted one! I chose her because she was the smallest of her litter.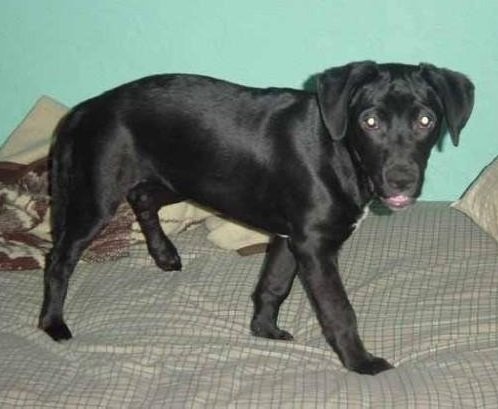 Princess not quite full grown yet.
How'd she get her name?
I named her Princess because that's what she is! Honestly, though, it's based on my last name. Read on if you're interested:
Hendrix is a form of Hendricks, which is short for Hendricksen. Hendricksen is a Germanic form of Henryson, or son of Henry. Henry means "king" (or rather is a kingly name, as there are a lot of King Henrys). Of course, I couldn't name her "Prince" because she's a girl, so I named her Princess.
Tell me more about her.
She has a lot of energy. She's nine years old and still thinks she's a puppy. She's very affectionate and loves to snuggle. Like most dogs, she loves walks. A couple years ago she swam for the first time, and now can't get enough!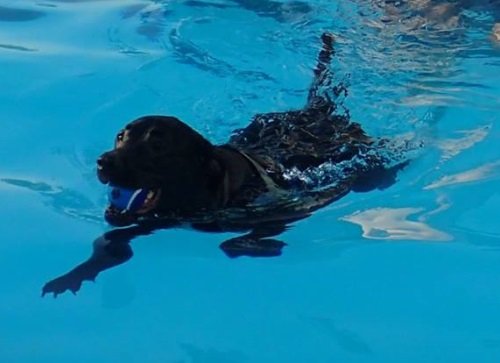 Princess Swimming

Thank you. Your comment will be visible after approval.
Your comment has been submitted, but their seems to be an error. Check your browser console for more details.