Six Children's Books About Dogs and Puppies
Occasionally we may include affiliate links, which means we may get a commision if you purchase something via that link. Check out our privacy policy for more info.
Books are amazing things. They dazzle and delight yet are such simple things. Kids love them and kids love being read to. Kids also love dogs - so why not combine the two? Here are six children's books about dogs and puppies that are sure to please.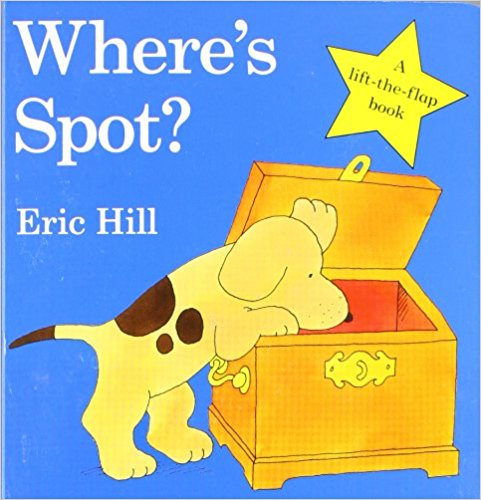 What children's book collection is complete without Spot? This classic engages a child in the search for Spot! Written and illustrated by Eric Hill.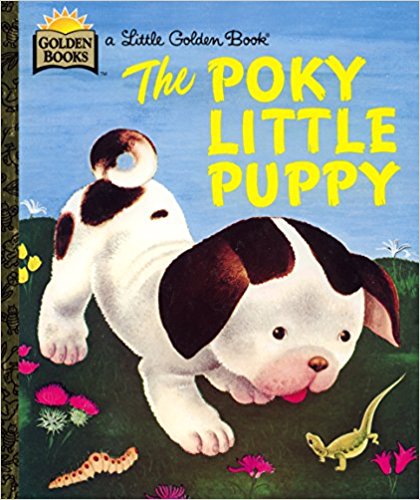 I loved this book growing up. The poky little puppy is one of five puppies, and he's just a little… poky. It's a fun read and guaranteed to delight. Written by Janette Sebring Lowrey and illustrated by Gustaf Tenggren.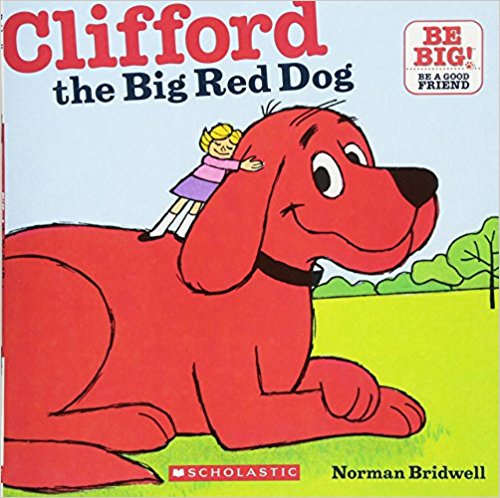 Clifford is everyone's favorite large dog. The unusually large, unusually red dog is incredibly friendly. Written and illustrated by Norman Bridwell.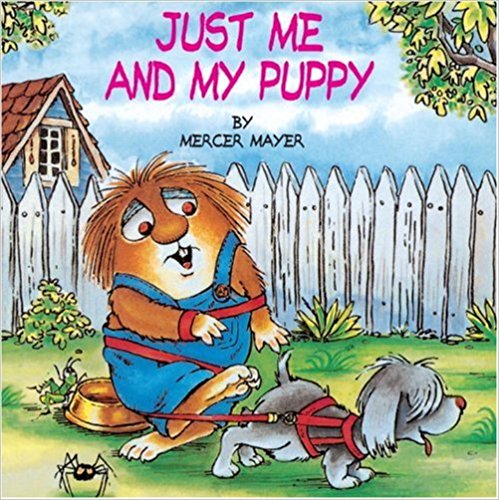 In this book, Little Critter gets a brand-new puppy with all the responsibilities - including teaching the puppy tricks and giving the puppy baths. Written and illustrated by Mercer Mayer.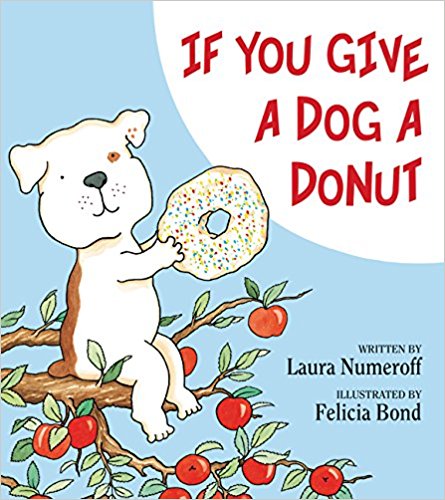 We all know what happens if you give a mouse a cookie, but what happens if you give a dog a donut? This children's book answers that with a fun adventure. Written by Laura Numeroff and illustrated by Felicia Bond.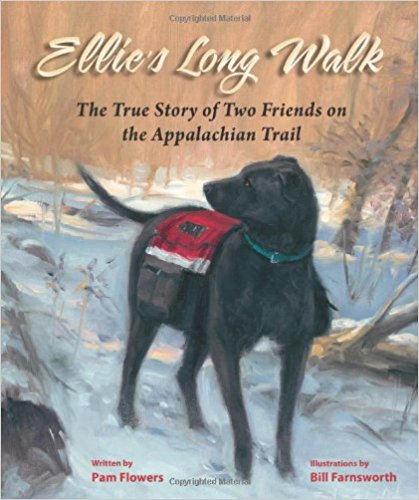 The Appalachian Trail is a popular marked hiking trail in the eastern United States. At about 2,200 miles, it definitely qualifies as a long walk. This book tells the true story of the author and her dog's hike through this popular trail. The Written by Pam Flowers and illustrated by Bill Farnsworth.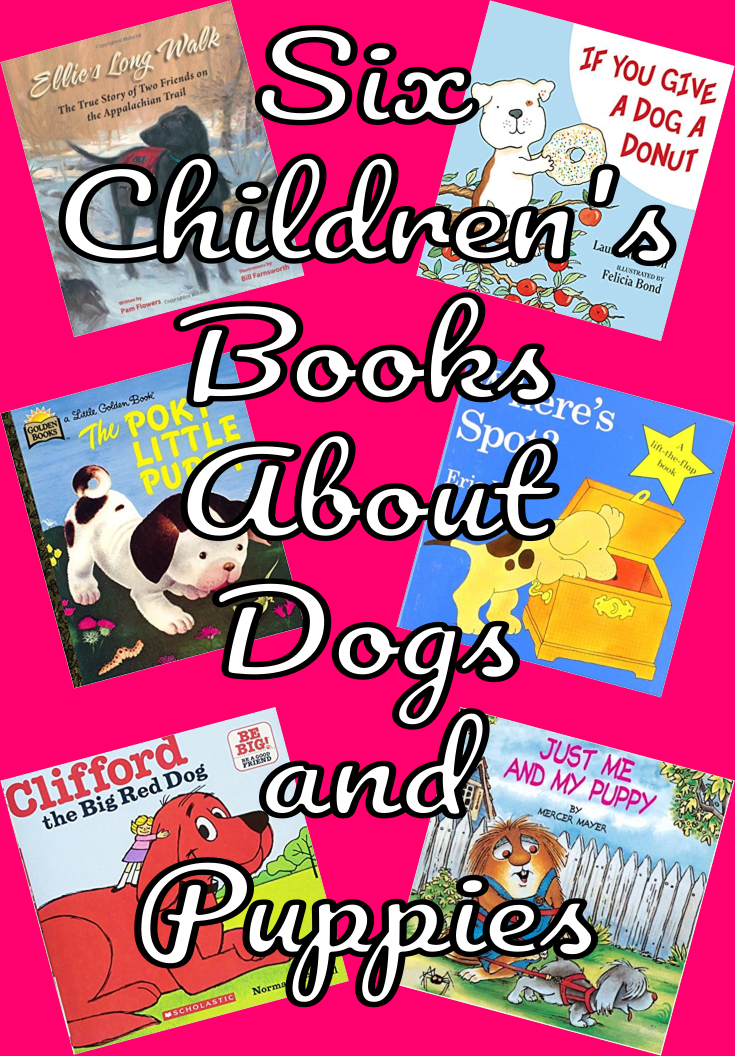 Thank you. Your comment will be visible after approval.
Your comment has been submitted, but their seems to be an error. Check your browser console for more details.