The 10 Best Dog Costumes for Halloween 2017
Occasionally we may include affiliate links, which means we may get a commision if you purchase something via that link. Check out our privacy policy for more info.
Halloween is quickly approaching - just a few more weeks. What would be better a better way to celebrate than dressing up your beloved fur baby in a cute dog costume? Here are ten dog costumes you can dress your pup in this Halloween:
The Classics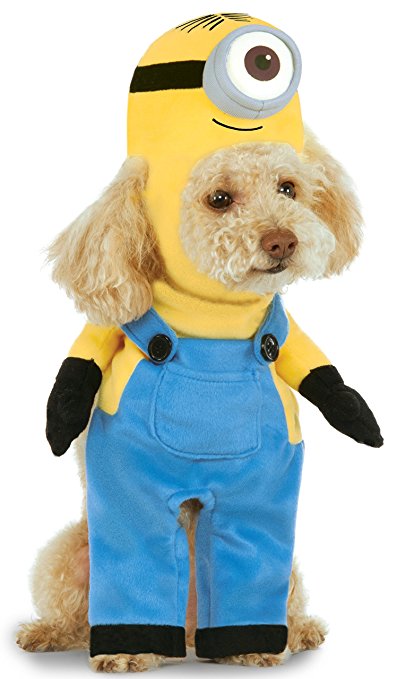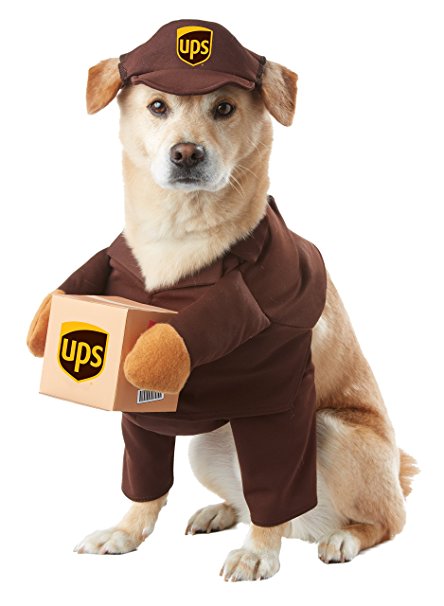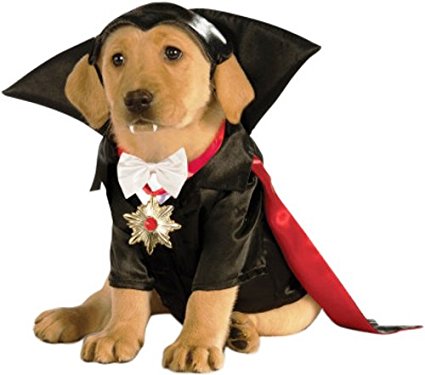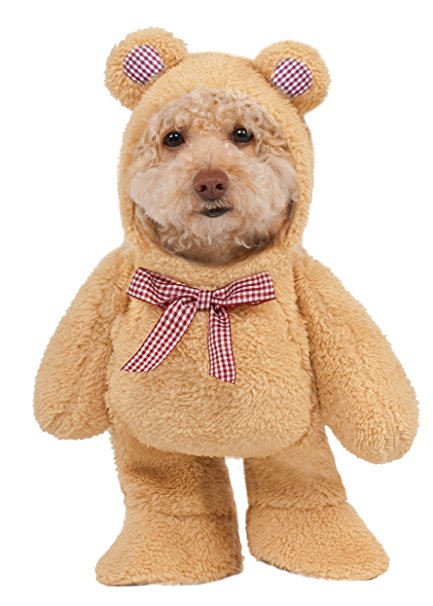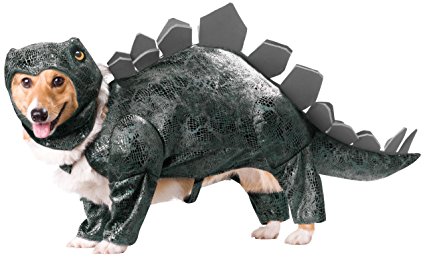 DC Superheroes
With the Justice League movie coming out in November, the superheroes from DC are sure to be a hit. These are my three favorite DC superhero dog costumes: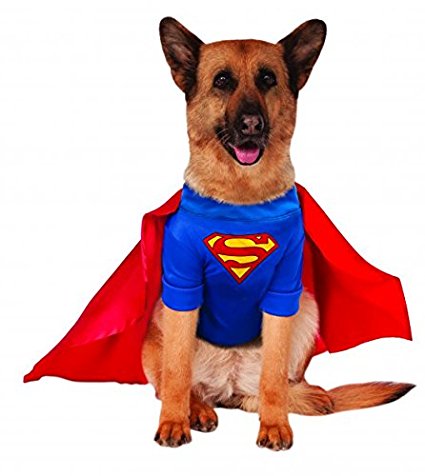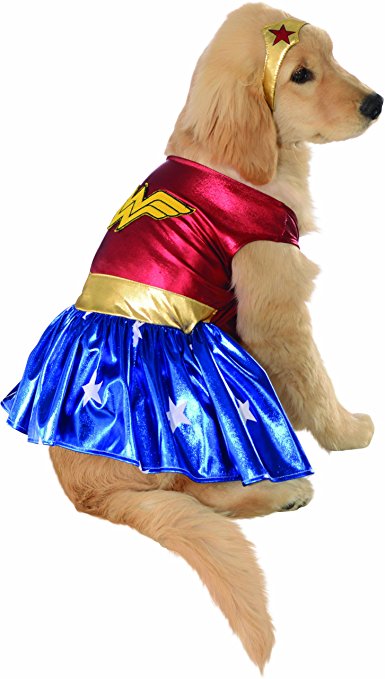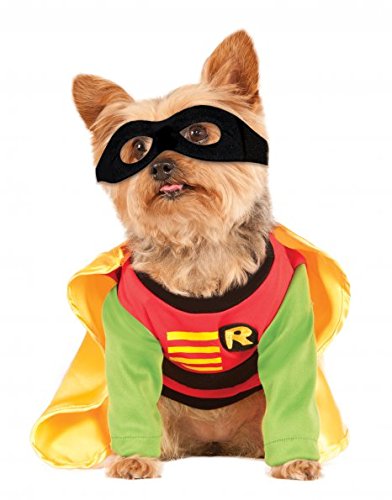 Star Wars
The Star Wars saga is ever ongoing with Rogue One late last year and The Last Jedi coming out in December. Here are my two favorite Star Wars dog costumes: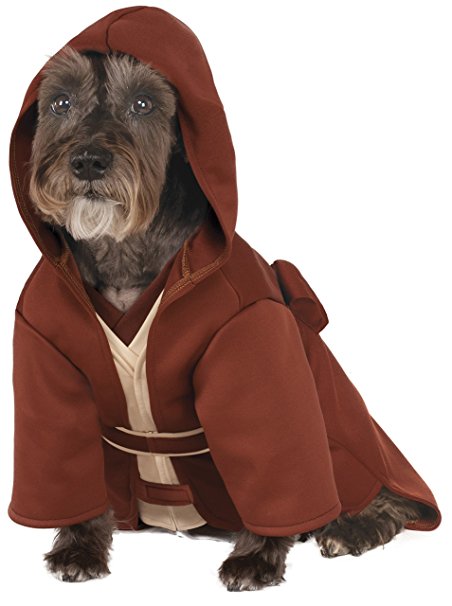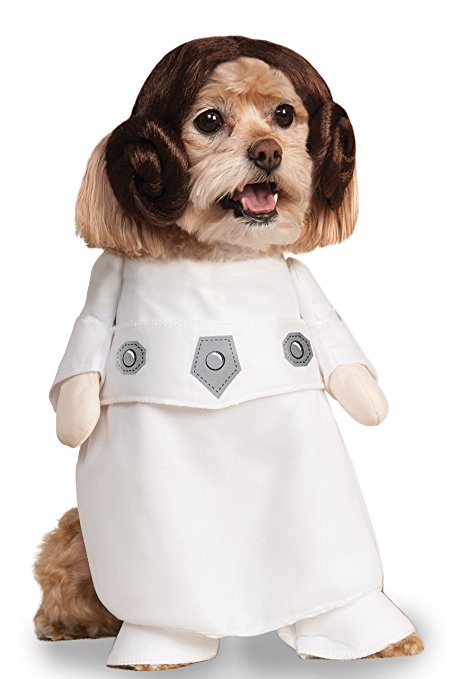 Which one is your favorite?

Thank you. Your comment will be visible after approval.
Your comment has been submitted, but their seems to be an error. Check your browser console for more details.